Home

Welcome to my website.You will find information about my work in different fields as percussionist, drummer and composer.

Beside these informations you will find the guestbook at Guten Tach.

Further you will find the latest issues, planned projects, actual works and dates at News.

In the CD-Shop you can buy the CD's of the World Drum Trio, which is a long time lasting, beautiful Concept of making instrumental music just with drums from all over the world.

Last not least you can contact me on Hire Yogi.

Thank you for your visit and your interest.

European music workshops 2018: www.european-blues-masterclass.com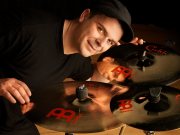 Yogi Jockusch plays exclusively
Meinl Percussion Instruments
and Cymbals.




>> more infos

Visit me also at myspace.com/yogipercussion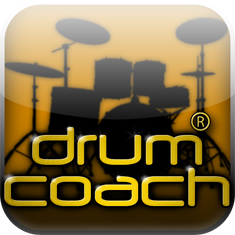 Yogi endorses Finhol